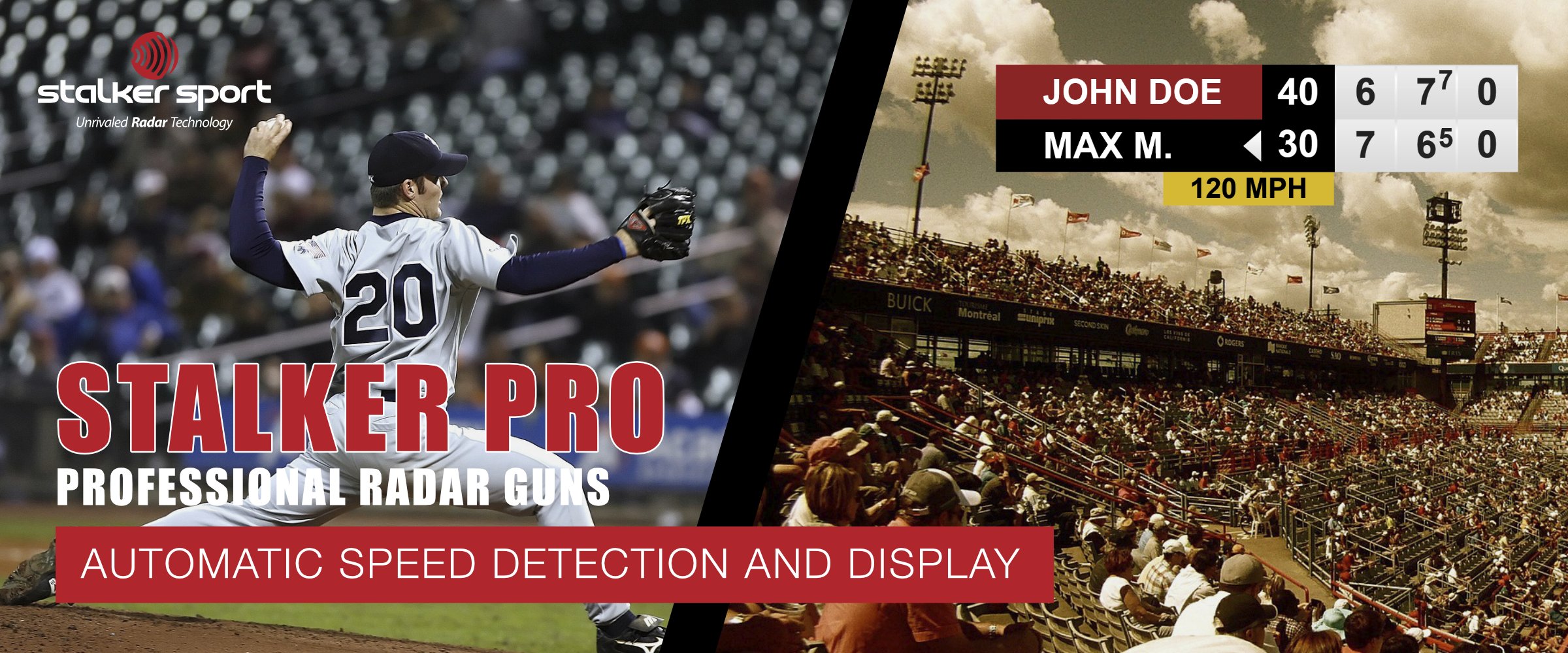 Stalker Pro Integration
Stalker Sport designs and manufactures high quality radar guns for a wide variety of objects including baseballs, vehicles, tennis balls, hockey pucks and more.

Live Score does now support Stalker Pro RS-232 and RS-458 devices for automatic Baseball Pitch Speed, Tennis Serve Speed detection and Cricket Bowling Speed detection.

What does this mean for you?

If you use Stalker Pro devices in combination with Live Score, you can automatically show accurate speeds right within your scoreboard.
Just "arm" your device and it will show speeds in MPH or KM/H units.
---
Automatic Pitch/Serve/Bowling Speed in your scoreboards!
---
Easy Setup
Connect your Stalker Pro and excite your audience!
The Live Score Stalker Pro integration is an easy way to read your Stalker Pro data and display the speed in your scoreboards.

Automatic peak detection along with a configurable display duration helps you to get the maximum out of your production.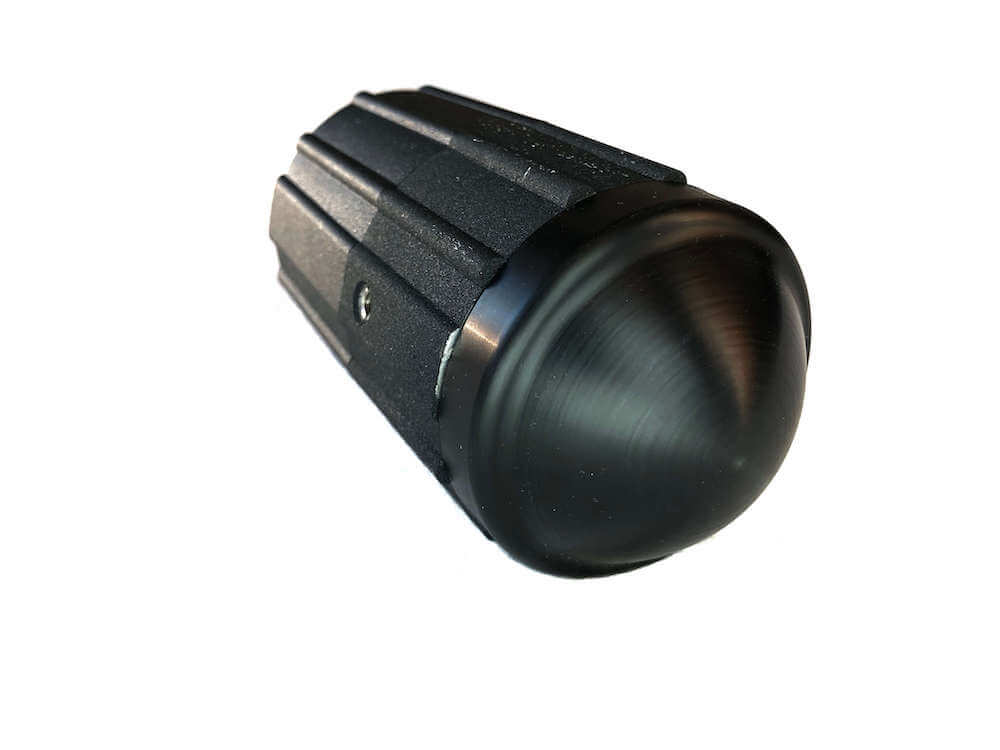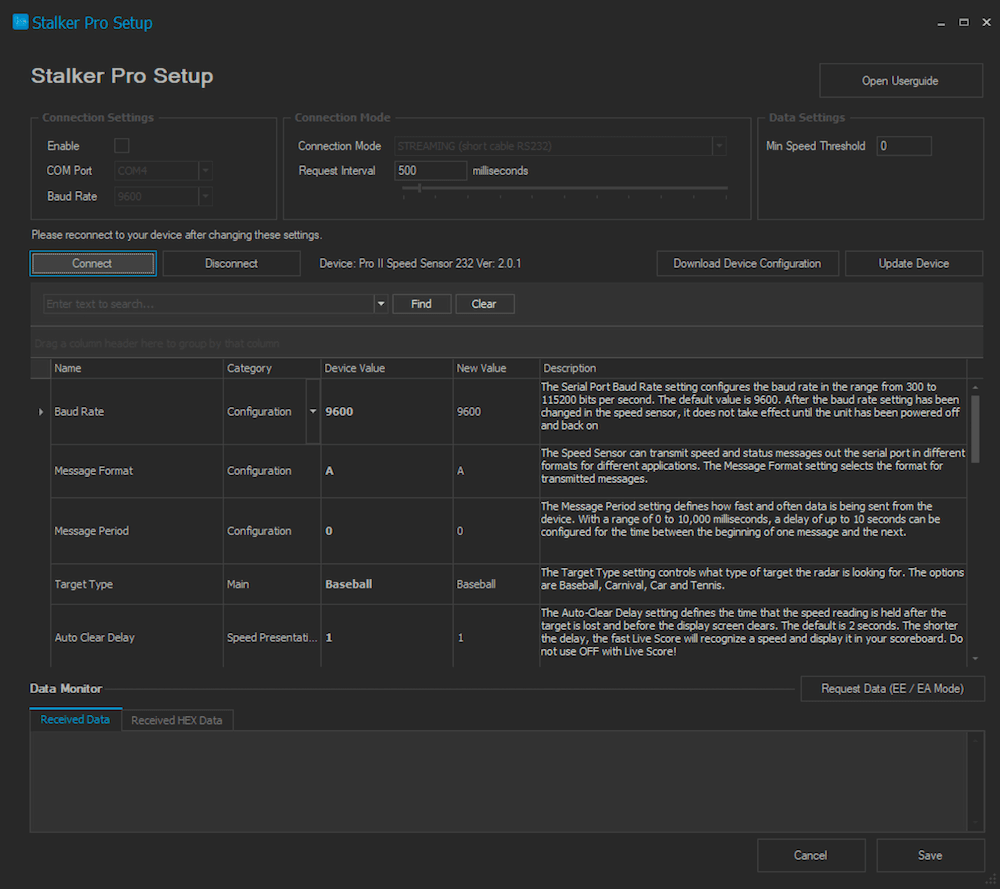 Advanced Features
Extensive configuration for PROs
Live Score supports all kinds of different options for your Stalker Pro devices. Whether its the support of Streaming Protocols, EA + EE polling, different units, resolutions and way way more.

It's the perfect companion to digitize your speed data.
Automatic but Secure
No accidental speed display!
Yes, we know what can happen - even with the best positioning.

In Live Score speeds will only be displayed if you arm your device!
You are in full control over your graphics and displays, right from within Live Score.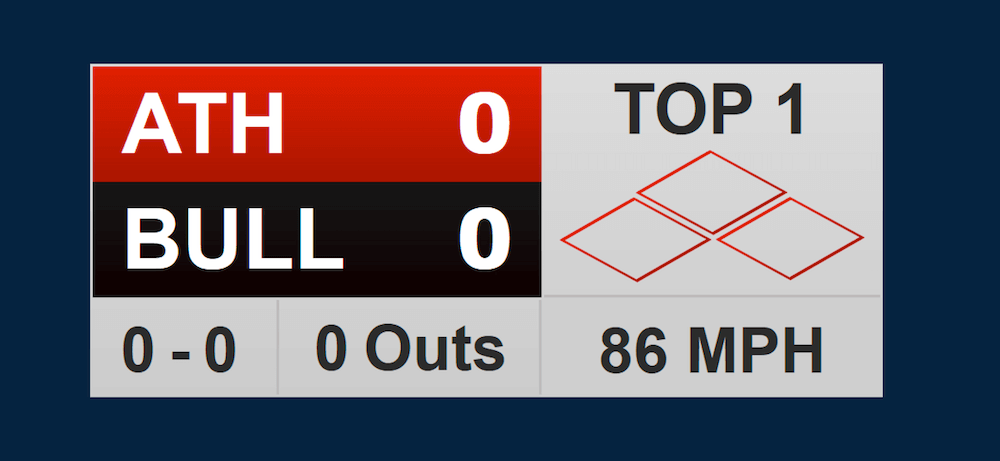 ---
Requirements
Do you want to know more about our integration?
Read more in our
user guide
.
The Stalker Pro integration has not been made in cooperation with Stalker Pro.
Live Score only consumes the received data feed.
We do not adhere for any damages to your Stalker Pro products or any other involved products.