SETUP
INPUTS
OUTPUTS
SPORTS
ADVANCED
Device Output
---
Sometimes you want a clean feed of your scoreboard directly through the HDMI or SDI output of your graphics card.
The Device Output allows you to set an output, define a resolution and easily render the full scoreboard area through your graphics card.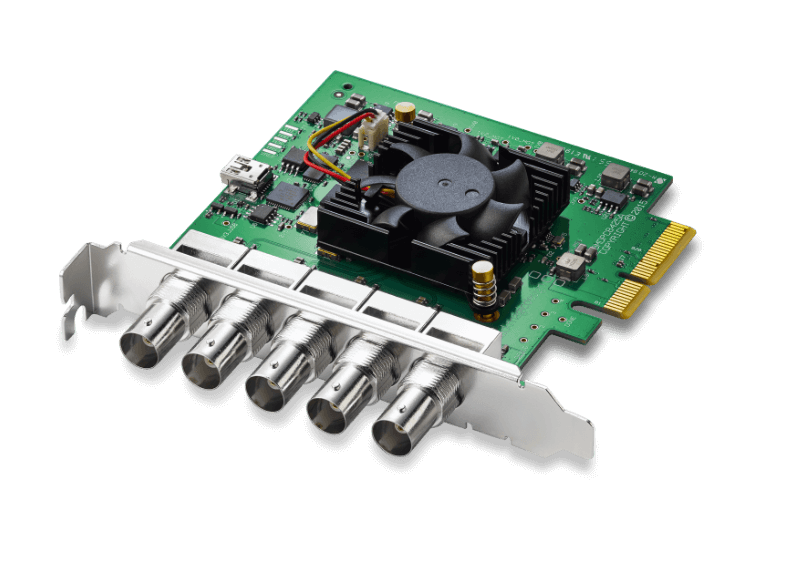 Setup Device Output
---
We start by setting up our
Device Output
.
Open the settings of Live Score and navigate to the device output section.
Live Score will automatically detect all supported devices that are installed and available on your system.
Just select the one that you want to use for the rendering.
In addition to this, you might also need to select a video-line that you want to use.
Some devices have just one, others have multiple output lines.
The last thing is the resolution of the output.
Depending on what device you use, you might need ensure that you use the same resolution that your graphics card is configured to use.
If you use Blackmagic DeckLink devices, then you have to open the Blackmagic Video Setup application for your card and configure a resolution.
Then use that exact same resolution in the configuration of Live Score.
Once you are ready, just click on Save to persist your settings.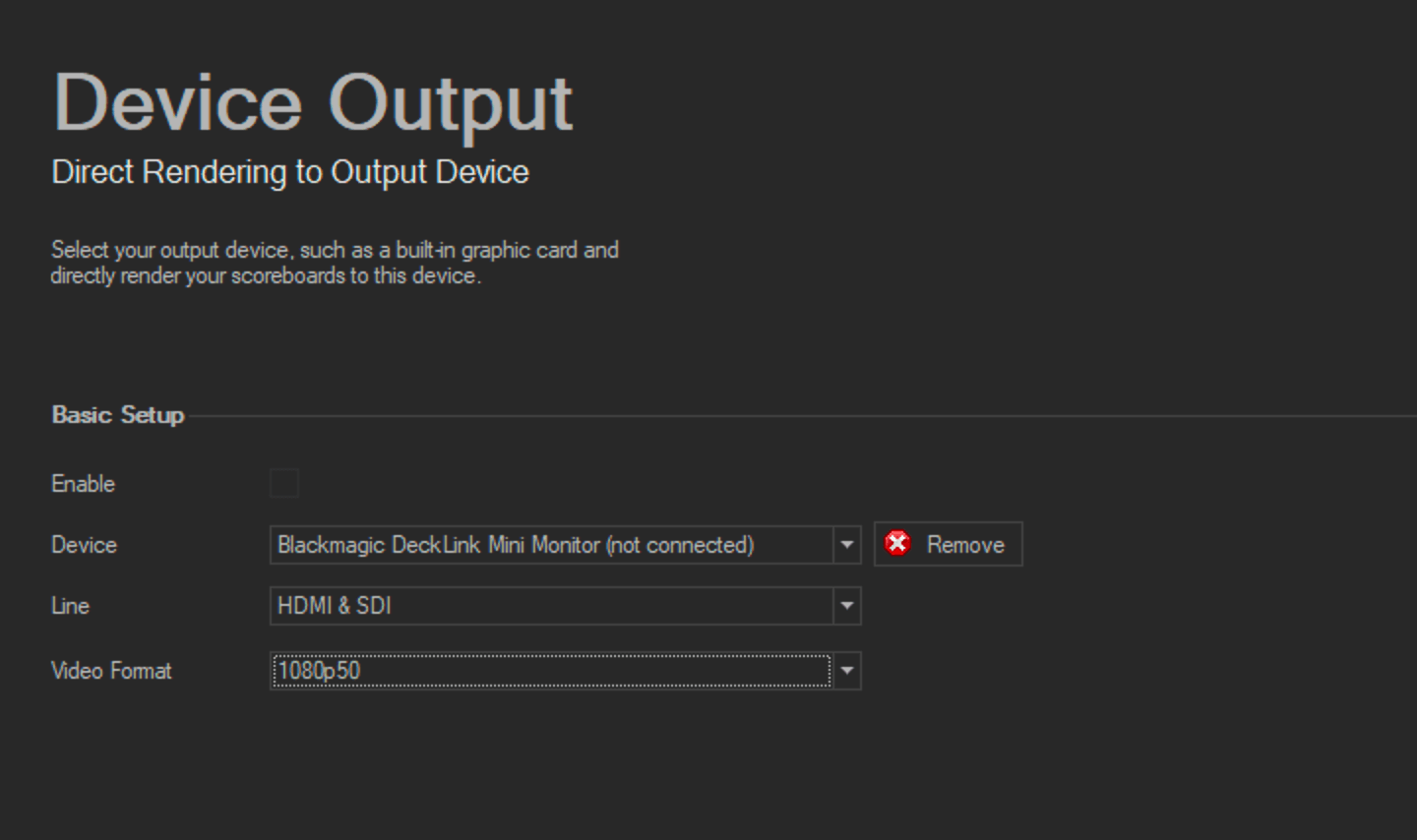 Start the Device Output
---
Ensure that the Device Output feature is enabled and start the whole engine by simply pressing the blue start button in the upper right corner of Live Score.

You should see a text appear in the console window that indicates the start of the rendering process.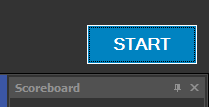 Using the feed
---
Live Score renders a full-screen scoreboard feed directly to your device.

Depending on the graphic card you use, this means you have a clean HDMI or SDI feed that you can use to pass on the scoreboard to a switcher, TV, LED wall and more.

There are no limitations with this easy to use device output.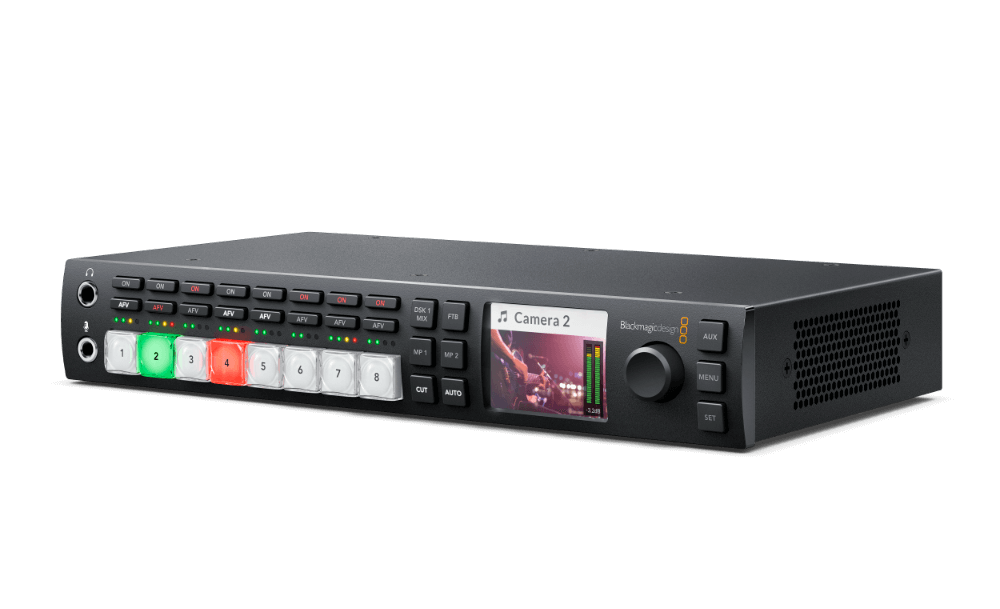 Supported Devices
---
Here is a list of all devices that are technically supported.
Please note, that not all of them have been physically tested in your QA process.
The tested devices are highlighted in the list.
| | | |
| --- | --- | --- |
| DeckLink Mini Monitor | Blackmagic Design | |
| DeckLink SDI 4K | Blackmagic Design | |
| DeckLink Duo 2 | Blackmagic Design | |
| DeckLink 4K Extreme 12G | Blackmagic Design | |
| DeckLink Studio 2 | Blackmagic Design | |
| DeckLink Studio 4K | Blackmagic Design | |
| Intensity Pro 4K | Blackmagic Design | |
| Intensity 8K Pro | Blackmagic Design | |
| DeckLink Quad 1 | Blackmagic Design | |
| Intensity Quad 2 | Blackmagic Design | |
| Pro Capture Quad HDMI | Magewell | |
| Pro Capture Quad SDI | Magewell | |
| MH4LM | Stream Labs | |
| MS4 | Stream Labs | |
| MSP2 | Stream Labs | |
| Alpha HD | Stream Labs | |
| Corvid 88 | AJA Video Systems | |
| Corvid 44 | AJA Video Systems | |
| Corvid 24 R1 | AJA Video Systems | |
| KONA LHi | AJA Video Systems | |
| KONA IP | AJA Video Systems | |
| DELTA-3G-e 22 | Deltacast | |
| DELTA-3G-elp-key 11 | Deltacast | |
| DELTA-3G-elp-d 8c | Deltacast | |
| Epoch Neutron | Bluefish444 | |
| Epoch 4K Neutron | Bluefish444 | |
| Epoch Supernova CG | Bluefish444 | |
| Epoch 4K Supernova S+ | Bluefish444 | |
| KRONOS K8 | Bluefish444 | |
| Osprey 945 | Osprey | |
| Osprey 1215 | Osprey | |
| Osprey 1225 | Osprey | |
| Osprey 1245 | Osprey | |
| Osprey 1285 | Osprey | |