SETUP
INPUTS
OUTPUTS
SPORTS
ADVANCED
X-Keys Integration
---
With Live Score 1.8.10 and above it's possible to use your X-Keys devices to map sport actions and control your scoreboard from a hardware device.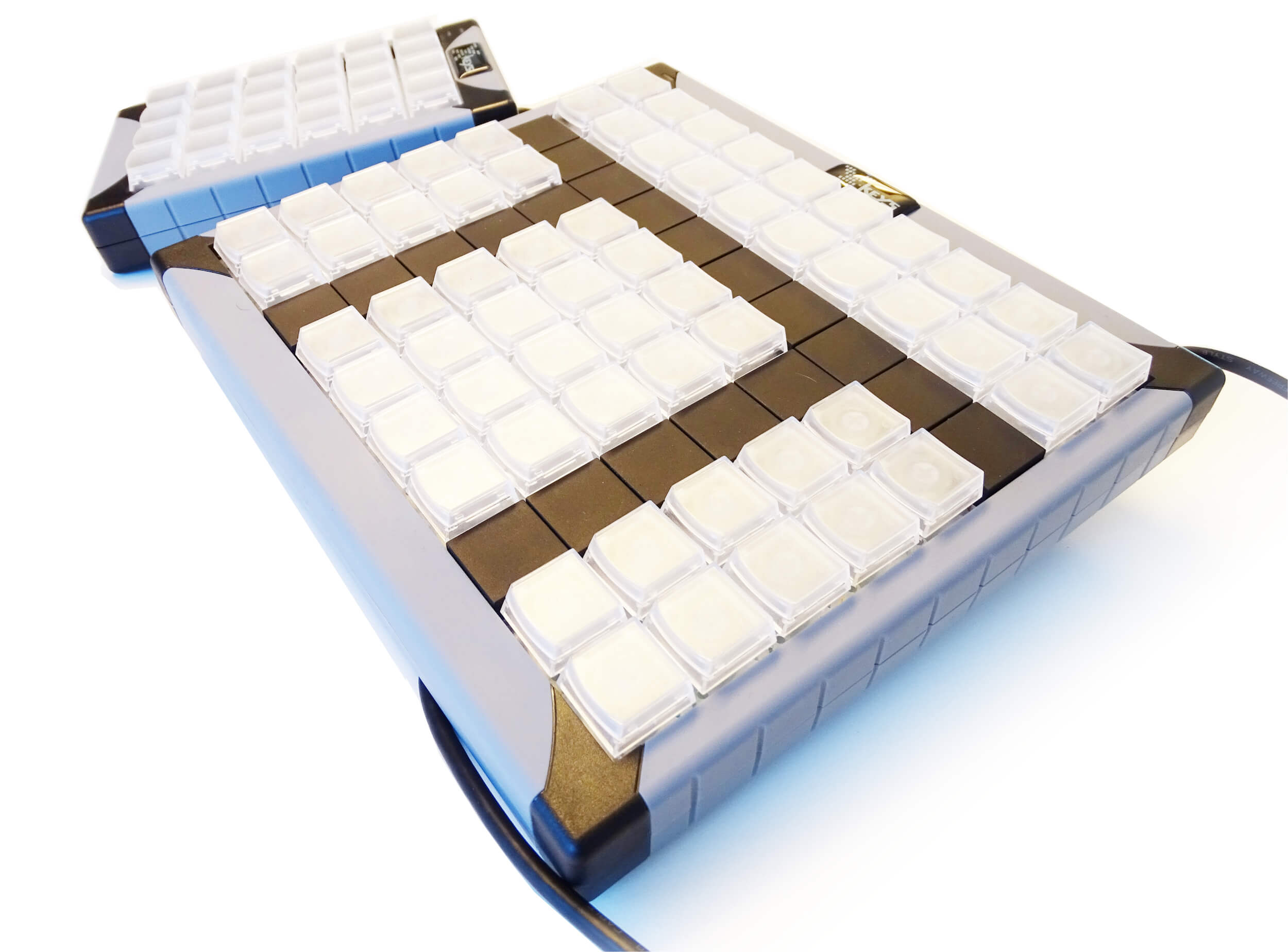 1. How it works
---
X-Keys
from P.I. Engineering are programmable keys, switches, pedals, joysticks and knobs that provide the intuitive link between human and computer or tables.
These device are special USB keyboards that allow developers to integrate in-depth functionality in their software.
And that is what has been done in Live Score.
If you connect a X-Keys to your computer, Live Score will listen to all pressed keys on that device.
Depending on your setup, it will convert these keys into sport actions which will then trigger updates of your scoreboards.
X-Keys have the option to change the keys or legends. So you can use labels to make your custom arrangement easier to understand. In addition to that, Live Score will highlight all assigned sport actions with the built in LEDs of X-Keys, which should give you way more focus on what has been configured for your sport.
2. Requirements
---
These things are required for the X-Keys integration:
Live Score Desktop Sports Package or Professional Edition
3. Connect your X-Keys
---
4. Assign Sport Actions
---
5. Start your Game
---